Serviced Apartments in Bridport
Recommended
11 South Street, Bridport
Boutique hotel-style apartments to rent in Bridport
Beautifully presented boutique hotel-style apartments in a stunning Georgian property in South Street, Bridport. Each room has striking, attractive decor to create an aesthetically beautiful place to stay in this Dorset town close to West Bay. There are two apartments available - the Art Club and the Book Club - each one of which is suitable for up to 2 guests. The apartments are equipped with all the facilties needed and guests can make use of free wifi. There's no parking provided at these centrally-located apartments.
Sleeps up to 2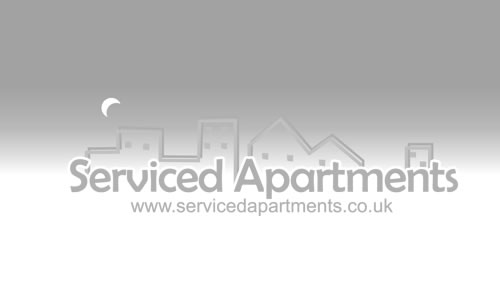 Westpoint Apartments, Bridport
Apartments for 2-7 people at West Bay Esplanade
Seven apartments just footsteps from the beach at West Bay, Bridport.
Sleeps 2 - 7
pets Pets Allowed
Points of Interest in Bridport
Bridport Arts Centre
Gallery, cinema and theatre in the heart of Bridport town centre.
Bridport Harbour
Bridport Harbour at West Bay with pubs, restaurants and kiosks nearby.
You might also be interested in...
7 apartments available.
Charming harbour town on the south coast in Dorset.
6 apartments available.
4 apartments available.
Attractive Somerset town close to the Fleet Air Arm museum.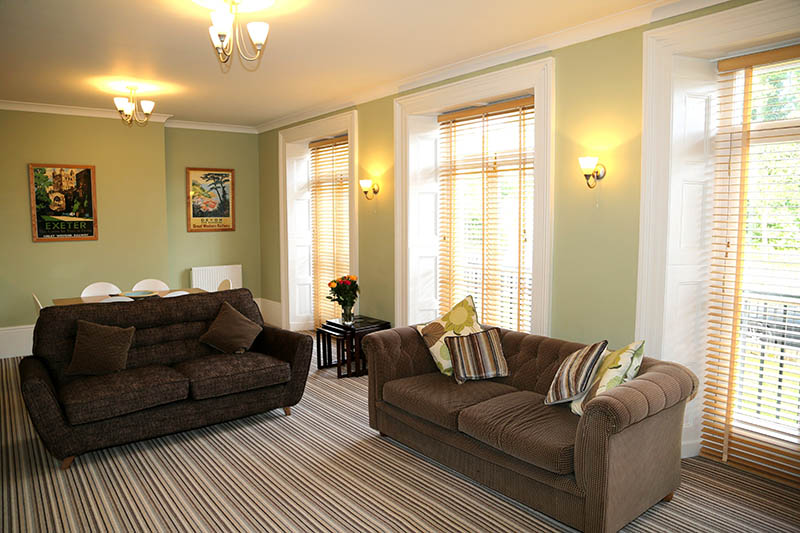 15 apartments available.