West End Serviced Apartments
2 apartments found: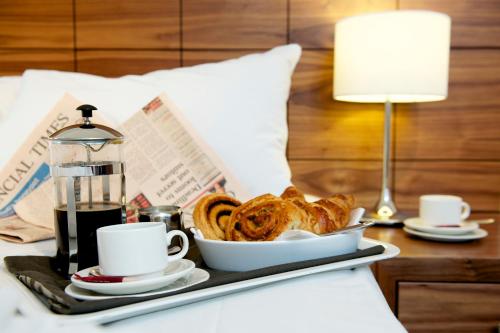 Recommended
12 Lauriston Street,, Edinburgh
5* luxury serviced apartments in Edinburgh's West End
Enjoy five star luxury at the Knight Residence by Mansley serviced apartments. These luxurious one, two and three bedroom properties are beautifully appointed and include a modern fitted kitchen and a cosy lounge with TV and DVD player. Upon arriving you will receive a welcome basket that includes tea, coffee and essentials. Free wifi is available. Bike rental is available.
Sleeps 2 - 7
11 Brandfield Street, Edinburgh
Stylish four star serviced apartments and townhouses near Haymarket
Stylish, modern four star serviced apartments in Edinburgh city centre just half a mile from Haymarket railway station.
Sleeps 3 - 7
All West End Apartments
You might also be interested in...