Serviced Apartments in Southampton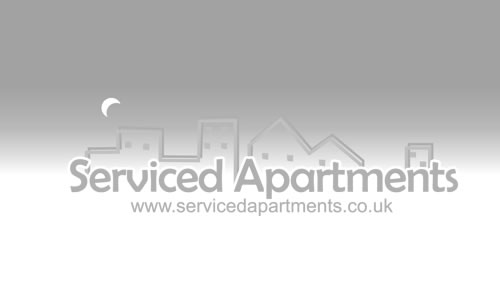 50 Channel Way, Ocean Village
South Western House, Canute Road
Ocena Boulevard, Briton Street
40 Osborne Road, Grosvenor Square
Sirocco Court, 33 Channel Way, Ocean Village
Serviced accommodation in Southampton providing modern purpose built flats both in Southampton city centre and also in the Ocean Village area. Southampton is able to provide a good range of self catering serviced accommodation, with a choice of four and three star options available.
Points of Interest in Southampton
Ocean Village, Southampton
Ocean Village in Southampton is a mixed-use marina surrounded by shops, bars and restaurants.
Mayflower Park
Mayflower Park is a popular waterside park in Southampton and a great vantage point from which to see some of the cruise ships arriving at and leaving Southampton.
Southampton Airport (SOU)
Southampton International Airport provides flights to and from destinations around Europe, and domestic services across the UK.
Southampton Central Railway Station
Regular train services to and from London Waterloo, Bournemouth and Portsmouth Harbour.
Serviced Apartments in Hampshire