Serviced Apartments in Swansea
Recommended
161 SA1 Waterfront Kings Road South Quay Swansea
One and two bedroom serviced apartments with views of Swansea Beay located just a mile from Swansea city centre. Stylishly furnished, these comfortabe properties have fitted kitchens and spacious lounge areas. The properties enjoy outside terrace areas with tables and chairs. Waterfront Apartments in Swansea have both free car parking and free wireless internet.
Sleeps 2 - 4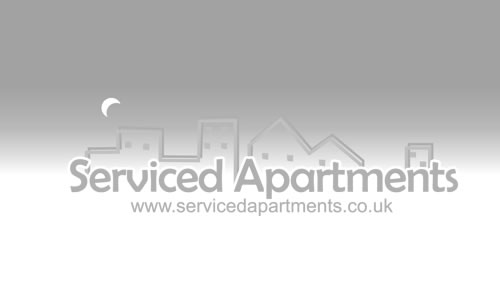 29 Camona Drive, Maritime Quarter
Five star serviced apartments and townhouses in Swansea
A range of beautifully furnished apartments and townhouses in various sizes provided high quality five star serviced accommodation for self catering stays in and around Swansea.
Sleeps 2 - 6
You might also be interested in...
10 apartments available.
City centre apartments in Wales' capital city.
Top Swansea Restaurants
Istanbul
Restaurant
place 22B St Helen's Rd, Swansea
Open now!
NEW i CHI BAN
Bar
place 206 High St, Swansea
Open now!
Peppermint
Night Club
place 13 - 17 Wind St, Swansea
Open now!
Photo credits: Istanbul by Istanbul Restaurant; NEW i CHI BAN by Jamie Cooksey; Peppermint by michael reed.