Serviced Apartments in Ulverston
Recommended
1E Cavendish Street
Stylish serviced apartments in Cavendish Street, Ulverston
Situated less than 10 miles from Lake Windemere, CS Serviced Apartments offer stylish, comfortable self catering accommodation in the heart of Ulverston. A one bed or a two bed apartment is available, both furnished to very good standard with a fully equipped kitchen. Each apartment also has satellite television and free wifi.
Sleeps 2 - 4
No 47 The Gill
Family size accommodation in Ulverston - sleeps up to 6
Stylish family sized accommodation in the beautiful town of Ulverston.
Sleeps up to 6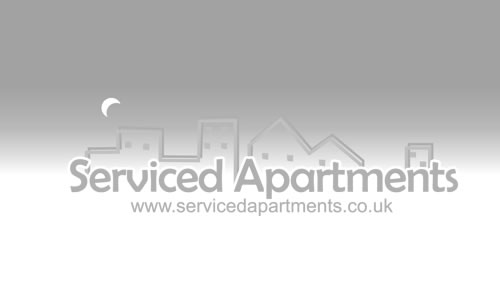 59A Market Street
Scandinavian style apartments for 2-5 people in Ulverston
One, two and three bedroom serviced apartments in beautiful Ulverston.
Sleeps 2 - 5
Points of Interest in Ulverston
Ulverston Railway Station
Grade II listed station on the Furness line with services to Barrow and Lancaster.
Sir John Barrow Monument
Also known as the Hoad Monument, this was replica lighthouse was erected in 1850 as a tribute to naval administrator Sir John Barrow who was born in Ulverston.
Laurel and Hardy Museum
The Laurel and Hardy Museum is a world famous visitor attraction in Ulverston dedicated to the Hollywood comedy double act. Stan Laurel was born in Ulverston in 1890. (More Info)
You might also be interested in...
1 apartment available.
1 apartment available.
Top Ulverston Restaurants
Virginia House
Restaurant
place 24 Queen St, Ulverston
Open now!
Amigos Mexican & Steakhouse
Bar
place 30 Cavendish St, Ulverston
Closed
L'al Churrasco
Restaurant
place 25 Market St, Ulverston
Closed
Photo credits: Virginia House by A Google User; Amigos Mexican & Steakhouse by A Google User; L'al Churrasco by L'al Churrasco.