10 Reasons To Visit York
1. Tackle A Few Vikings
York is full of appeal for history lovers. Each generation has left their mark on the city so there's lots for its visitors to explore today. Let's start with the Vikings, who captured York in 866 and renamed it Jorvik. Excavations of amazingly preserved houses on York's Coppergate have revealed the way the city's Scandinavians forefathers used to live and work. Find out more at the famous Jorvik Viking Centre.
2. Enjoy the Shambles
For a historical wander combined with a bit of a shop, you'll enjoy exploring The Shambles. It's an ancient street, with many of its timber-frame buildings dating back to the 14th and 15th century. Once a street full of butchers, it's now is home to many lovely gift shops and cafes to explore and is at the centre of a maze of twisting and turning streets. That'll get you in good practice for our next reason for visiting York?.
3. To escape
Two of York's most popular attractions require some serious escapology skills. GR8escape poses the challenge of escaping from a locked room. You've got one hour to solve challenges and secure your release. York Maze, meanwhile, just outside the city is the UK's largest maze: it's more than ten times the size of the pitch at Wembley.
4. Go Trainspotting
York is home to the National Railway Museum, which should be a scheduled stop for all train enthusiasts. It's the biggest railway museum in the world and includes a replica of Stephenson's Rocket, the Mallard ? the world's fastest steam locomotive ? as well as more contemporary trains such as a Japanese bullet train. And, if that has whetted your appetite for actual trainspotting, you're in luck: York's own railway station is one of the country's most important. The 19th-century design has been described as "a monument to extravagance."
5. Go on an Ouse Cruise
The waters of the River Ouse were once used for freight. Now, taking a cruise along the cruise is a relaxing way to get to know learn more about the city ? with a drink in your hand, if desired. Tours run throughout the year and there's a wide variety to pick from, including ghost-themed cruises. Which brings us onto...
6. Get Spooked
Aspiring ghostbusters take note: York claims to be the most haunted city in Europe. To find out for yourself, visit the eerie basements of the Treasurer's House, where spectral Roman soldiers have been seen marching through, or take one of the many ghost walking tours available. If you don't manage to spot a real ghost, York Dungeon, full of gory and gruesome stories, should provide some solace.
7. Walk the Walls
There have been walls defending York since Roman times, but the surviving walls that surround the historical city and the castle date from the medieval times, and are now a public monument. Walking them gives a great view over the city. Along the wall, you'll find historical bars. Sadly, not that kind of bar ? these are gatehouses. But, if you are after a pint or two...
8. Drink in some traditional pubs
York is packed with an impressive amount of pubs. To give just a taster, The Ye Olde Starre Inne is said to be the city's oldest premises, housed in a building that dates back to 1644. The Golden Ball, meanwhile, is a Grade II listed Victorian boozer, and The Blue Bell has an impressive Edwardian interior, as well as a great range of real ales and the like. Less old but upholding this fine convention is the York Brewery, a working brewery established in 1996. Take a tour to witness their traditionally brewed ales being made.
9. Tour a stately home
Fifteen miles out of York, you'll discover the impressive building and grounds of Castle Howard, probably familiar as the set for films and TV programmes such as Brideshead Revisited. The house is packed full of treasures, with priceless artworks and antiques displayed in ornate grandeur. It's probably worth visiting just for its gardens ? that is, if you count 1,000 acres of countryside just as gardens!
10. Escape to the country
Castle Howard sits on the edge of the North York Moors, one of the most naturally beautiful areas of the UK. The 554 square miles of this national park are heaven for walkers and cyclists, encompassing purple heather moorland, a wonderful array of natural wildlife, picturesque villages and even 26 miles of coast. Try out activities such as horse riding, or orienteering, or perhaps even Husky trekking! For a more sedate way of getting about, take a trip on the NYMR steam railway.
You might also be interested in...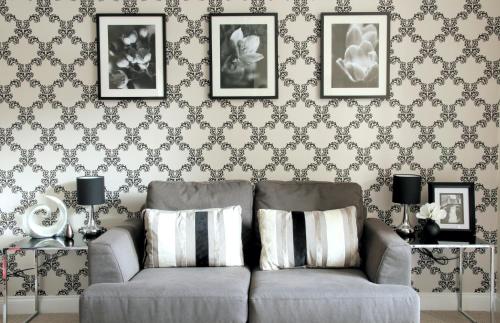 31 apartments available.
25 apartments available.
7 apartments available.
Bridlington is a coastal town with a historic harbour - popular holiday base.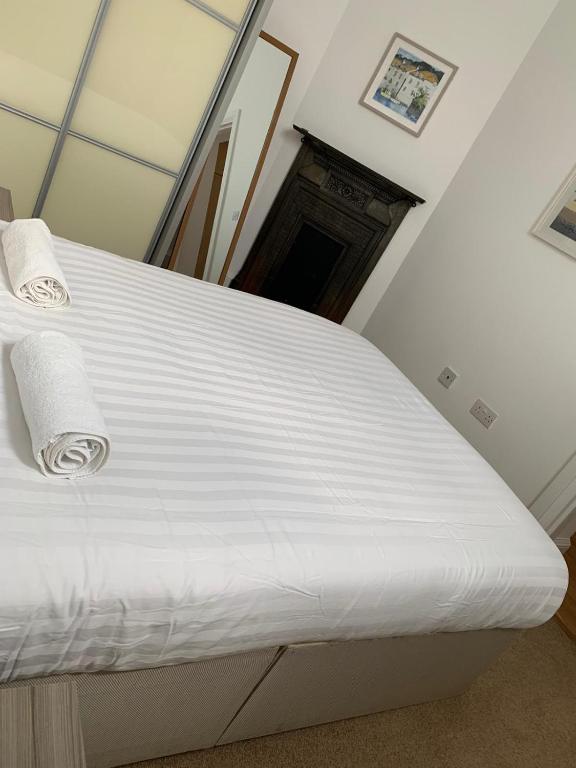 11 apartments available.
Hull was the UK City of Culture in 2017.